Post by cloudfang on Sept 9, 2017 0:10:24 GMT
Past Adoptions:
Tallfern's Family:
Rockbite, Fern's father, adopted by @foxtrot
Quilltail, Fern's mother, adopted by
Lunaticfurball
Rivermist, 1st daughter, adopted by xxx
Pebbletooth, 2nd daughter, also adopted by
Lunaticfurball
Stonefeather, 3rd born 1st son, adopted by
OwlSpirit
Whisperwind, 4th born 3rd daughter, adopted by
Wild
Fennelstorm, 5th born 4th daughter, adopted by @graysam
Littlepounce, 6th born 2nd son, adopted by
Mist
Dawnclan
I'd appreciate it if you'd link me the profs when you're done <3
---
Hareleap's Family
---
Name, personality, relationship, and appearance are up to you unless otherwise stated!
Make sure to follow his history when you make an app!
Thornshadow
Hare's Brother
Elder/senior warrior
73 moons
most likely a brown tabby
-possible appearance-
Blossom- or Bloom-
Hare's Sister
Elder/senior warrior
73 moons
Grandmother of
Foxkit
and Wolfkit
I imagine her being the type who's never afraid to say what they think, and aren't always the most polite about it, if that gives any indication to her personality.
Up for re-adoption, Rivermist of the Squirrel-tails!
Here's her previous app, you can change it up a bit if you'd like to though!
Application




Scorchclan
---
Bristlefur's Family
*Updated with name suggestions*
Bristlefur is still a work in progress, but I decided to get these adopts out of the way.
You can mostly do whatever with these guys, the history is still a wip as well, but basically, the siblings were born in newleaf to two
very
fluffy warriors. Due to the large litter size, the mother did not make it. Instead, the litter was basically adopted by an already nursing queen who ended up having a very small litter. The relationship between the litter's birth father and the foster father will pretty much be decided by the adopters of the two.
Later on, when Blizzard- is an apprentice or warrior, he ends up falling in love with a she-cat, eventually having the two kits at the bottom of the page. Like Blizzard's mother, this queen dies as well, though it is more due to all-around frailty than litter size.
Bristle's App

Foster Family
---
Foster Mother - 63 moons - No Name - Senior Warrior
---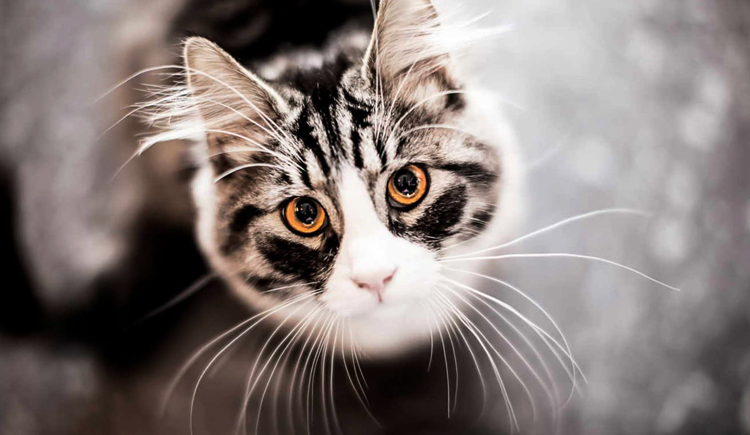 Foster Father - 65 moons - No Name - Senior Warrior
---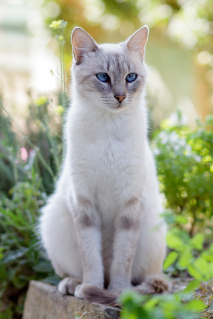 Foster Sister - 34 moons - No Name - Warrior
---

Foster Brother - 34 moons - No Name - Warrior
---

Blood Relatives


---
Father - 60 moons - No Name - Senior Warrior
---
Lily- Lake- or Cloud-
1. Sister - 33 moons
---
Mist- Misty- or River-
Other Picture option
2. Sister - 33 moons
---
Feather- Bloom- or Creek-
Other Image Option
3. Sister - 33 moons
---
Lavender- or Lilac-
4. Sister - 33 Moons
---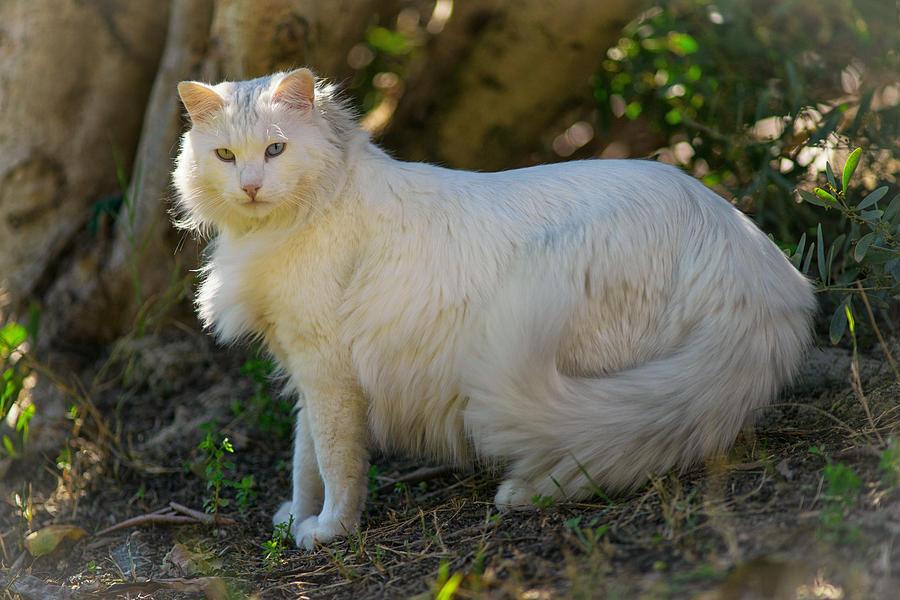 Blizzard-
5. Brother - 33 moons - Green or Blue eyes
The Father of two kits adoptable below, he's basically an extremely caring, cool father that loves his kits more than anything in the world. His mate died a few days after having their kits, which made him all the more protective of his daughters. You may decide how he feels about their foster parents,
- This guy's two kits -
Both of these two kits are very sheltered by their father, and are probably pretty naive because of it.
6. She-kit - 2 moons - First born

Adopted by -
Khrilocke
---
8. She-kit - 2 moons - Second born
Adopted by -
fennec